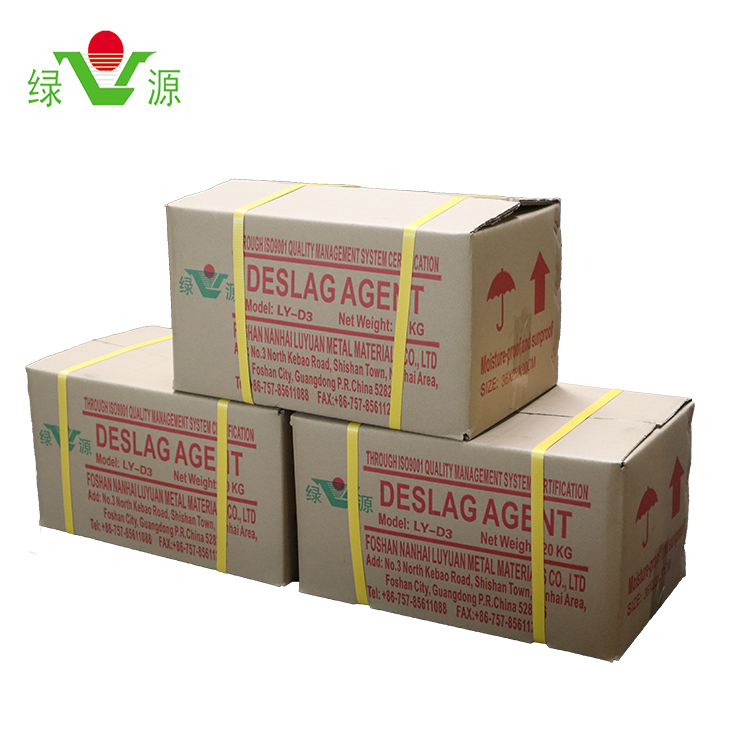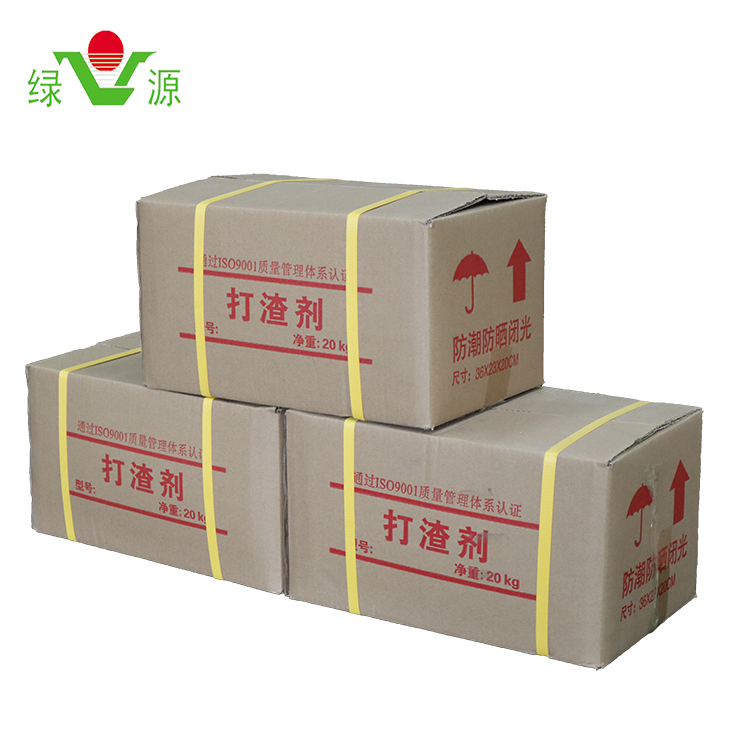 Use method:
1.Use inside furnace:
When aluminium is melt and heated up to casting temperature, spread de-cinder flux with shovel onto the slag face, then strike with steel rake lightly, mix aluminium slag for 3~5 minutes, then skim the slag finally.
2.Use outside furnace:
Spread de-cinder flux on aluminium slag removed just a moment ago, and the stir the slag.
Technical parameters:
1.Use level:1.0~3.0kg for one ton of aluminium
2.Operating temperature 600~740℃.
It is 2kg a dry and ventilated place. The storage period is one year if plastic bag is not damaged. It can be further used when it is ground into powder and dried under the temperature of 100℃.