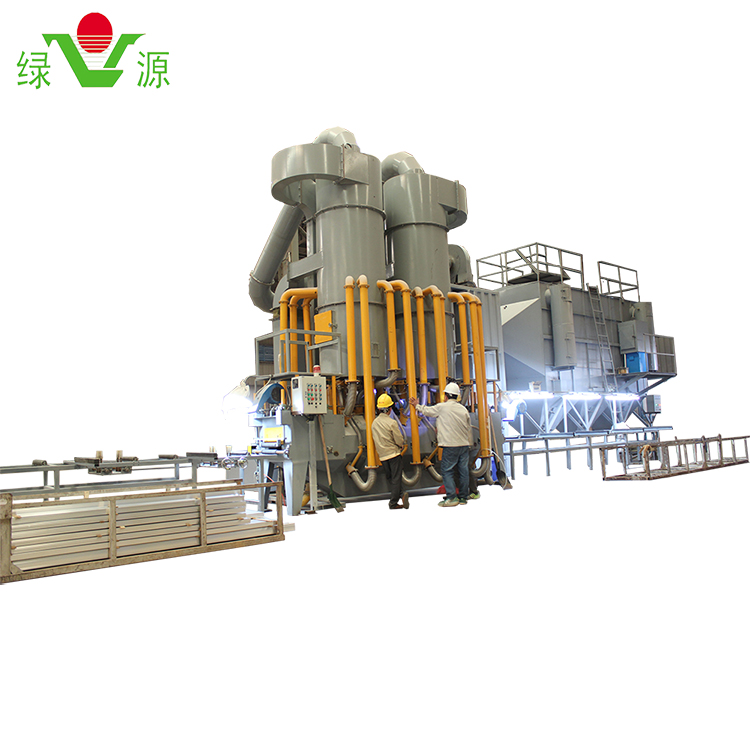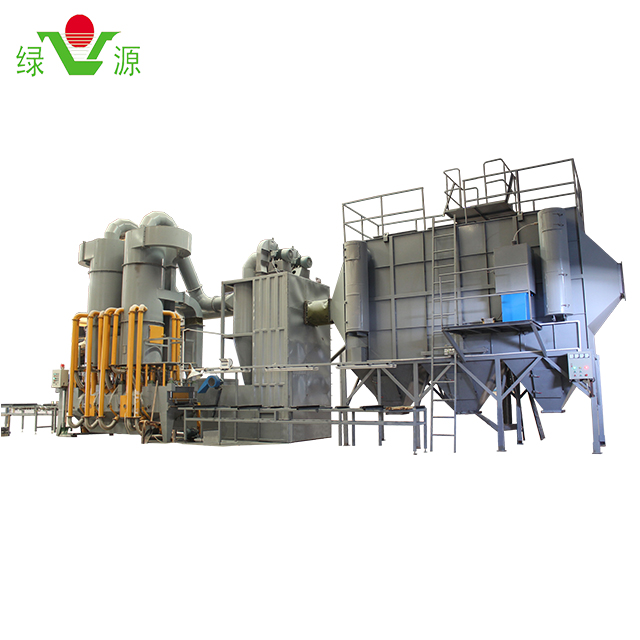 Machine Components:

Main Machine
Sandblasting chamber
Advanced Electrostatic Precipitator Feeding

Features

1. If the rust are deposited on the Aluminum Profiles, so disposable processing is carried out on the four surcaces of Aluminum to achieve the higher rate and quality.
2. The advanced Electrostatic Precipitator is used instead of the spray filter which effectively removes the dust and cleans the surface, thus by achieving more environmental protection. This technique is easy to clean and it saves the finished product.

Working principle:

After the Aluminum profile passes through the spray anvil chamber, the glass sand mixed with high-pressure air flow together. This high pressure spray is applied on the parts of Aluminum Profile. This adopts the international advanced principle of matrix blowing. This advanced technology ensures the uniform mechanical sandblasting, it also effectively overcomes the similar deformation phenomenon after the sandblasting machine process.