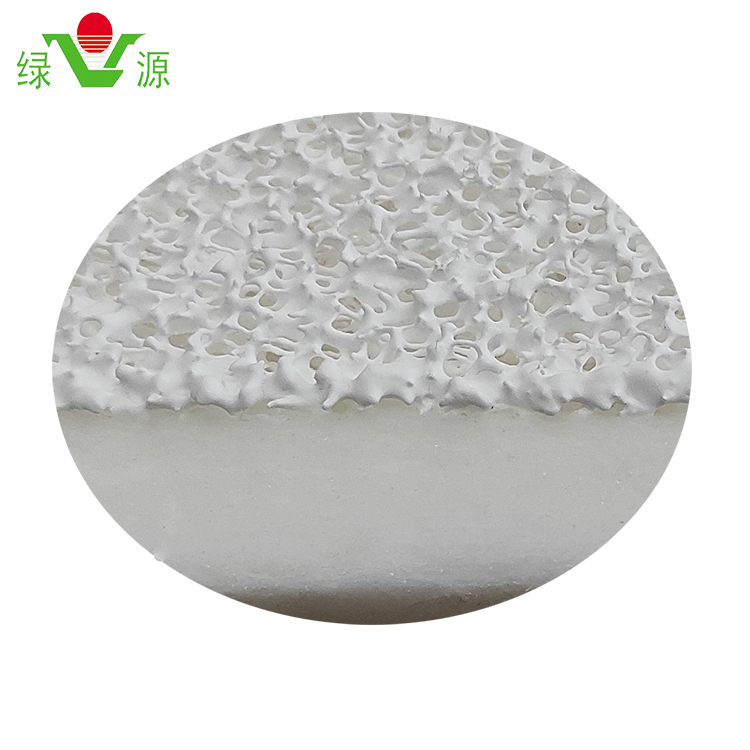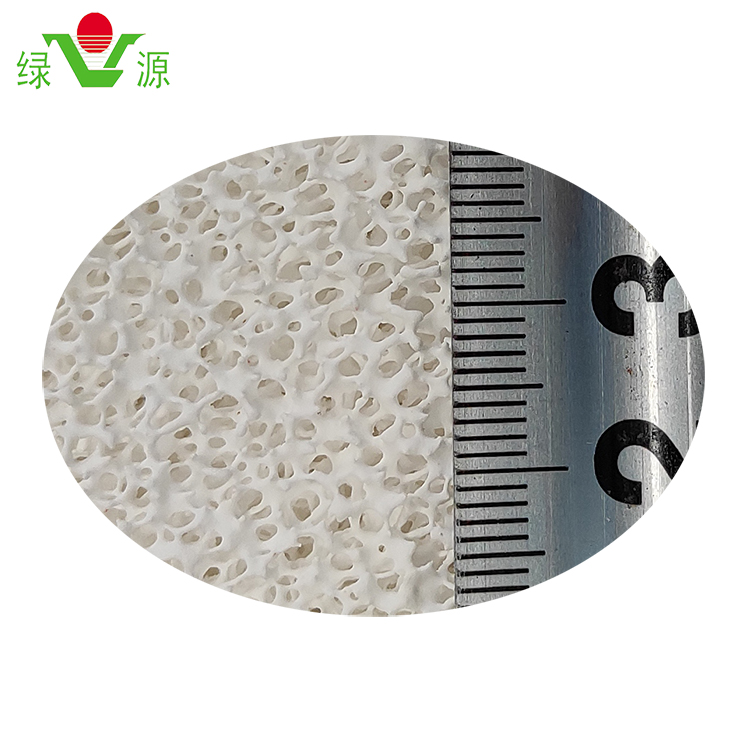 convenient way of removal of aluminium inclusion. Widely used in filtering liquid aluminium. Ceramic foam filtration board size are available from 7 "to 26", the PPI of hole size from 20 to 60.Ceramic foam filtration board with 8 mm aluminum silicate liner, used to filter the impurities and only allows liquid Aluminum to pass through. The filter box and filter plate are connected closely by the liner ensuring no Aluminum liquid flows out of the filtration board. It makes sure that all the Aluminum liquid filters by the filtration board.


· Ceramic filter plate, the use of advanced inorganic membrane preparation, aperture between 0.5 to 5 micrometers, by the uniform distribution of the numerous micropores composition; good water permeability, flooding
in 1200kg/h m2-1500kg/h - m2


· the recoil pressure up to 0.15Mpa or above, when the fluid flows through from these tiny holes and mineral particles, by retaining the surface of the filtered media.