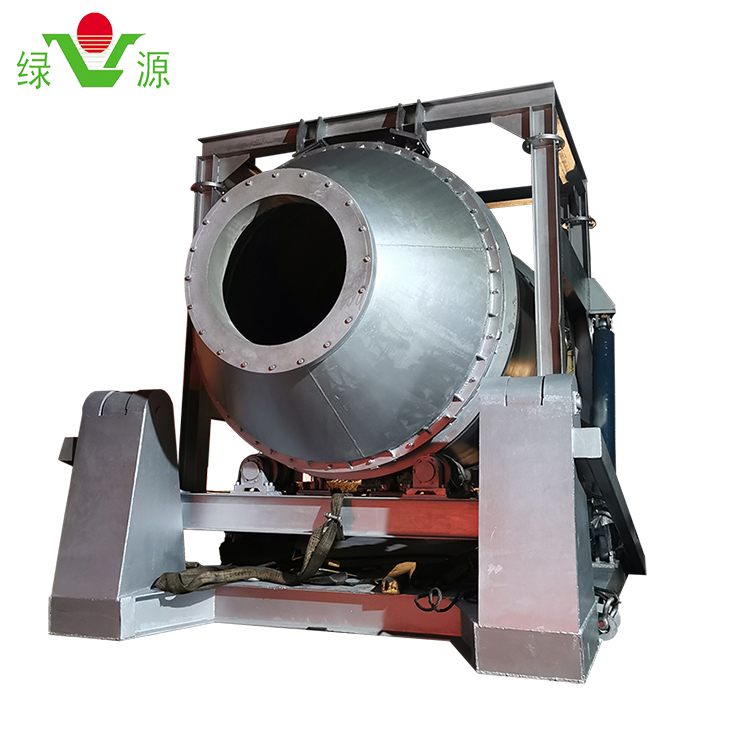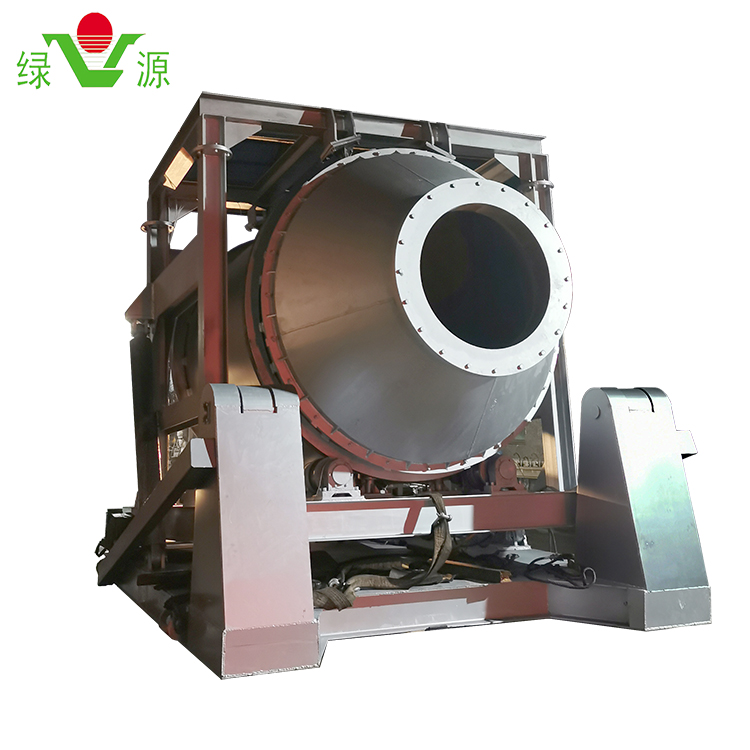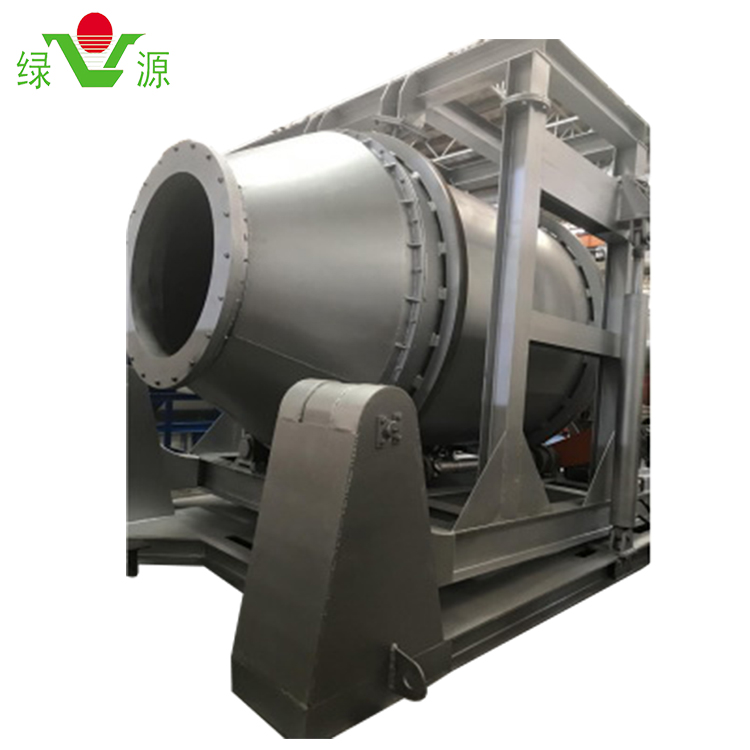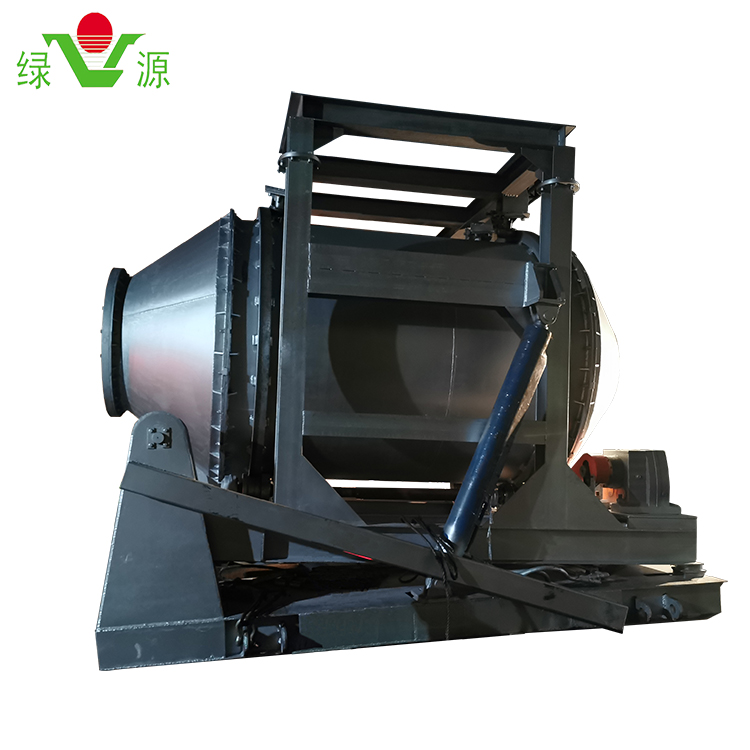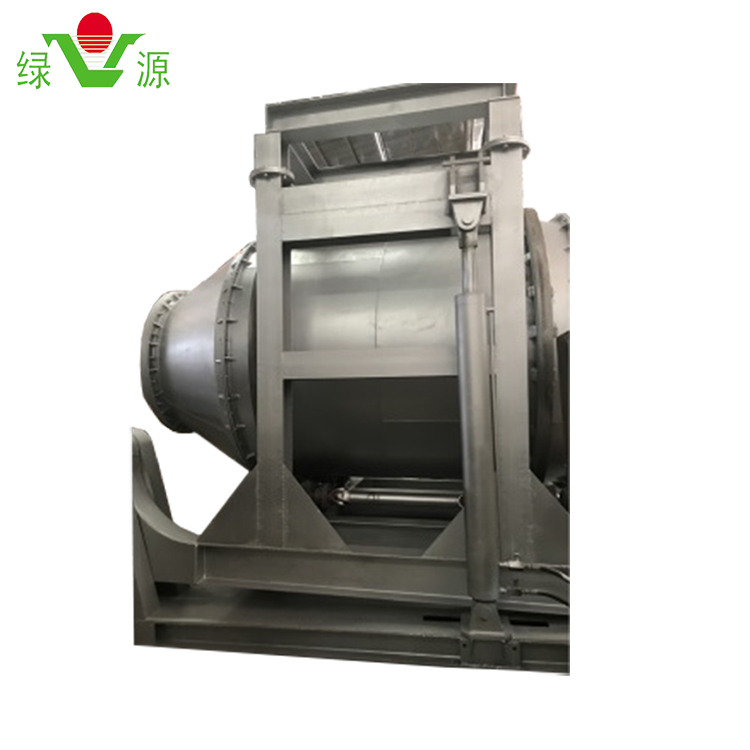 Rotary furnace
Main features: Rotary kiln is professionally used to treat hot slag from kiln grains. The rotary kiln rotates and stirs, and uses the spontaneous combustion of aluminum ash to cause high
temperature (occasionally adding a blender), thereby increasing the melting speed of aluminum and the temperature of aluminum water, and promoting The viscosity of the molten aluminum
is reduced, the molten aluminum and the aluminum ash are peeled off, and the molten aluminum in the aluminum slag is recovered after precipitation of the molten aluminum, which can reduce
the aluminum content in the aluminum slag to less than 15%. This product has stable performance, simple structure and mechanization. Low labor intensity in operation, strong processing capacity,
high aluminum recovery rate, concentrated dust and other advantages.