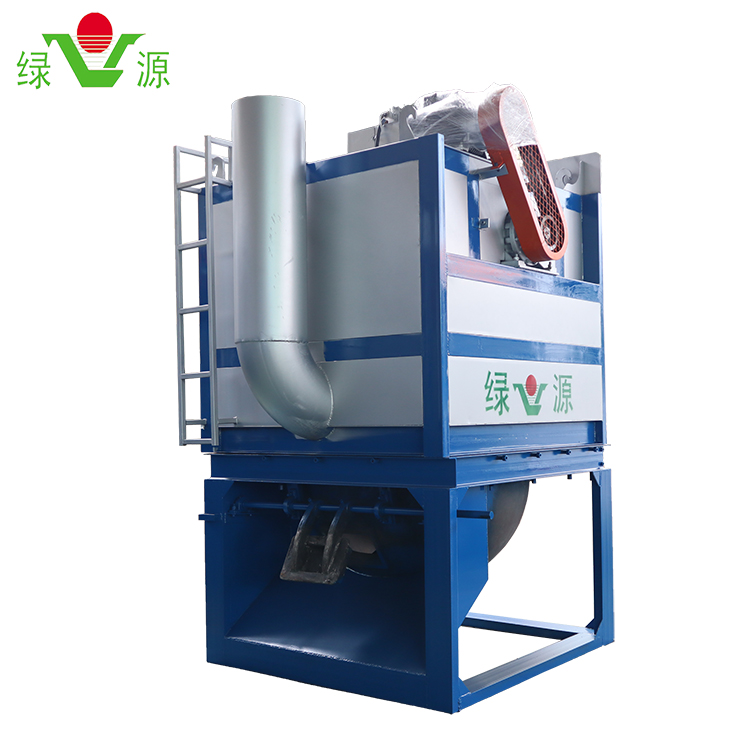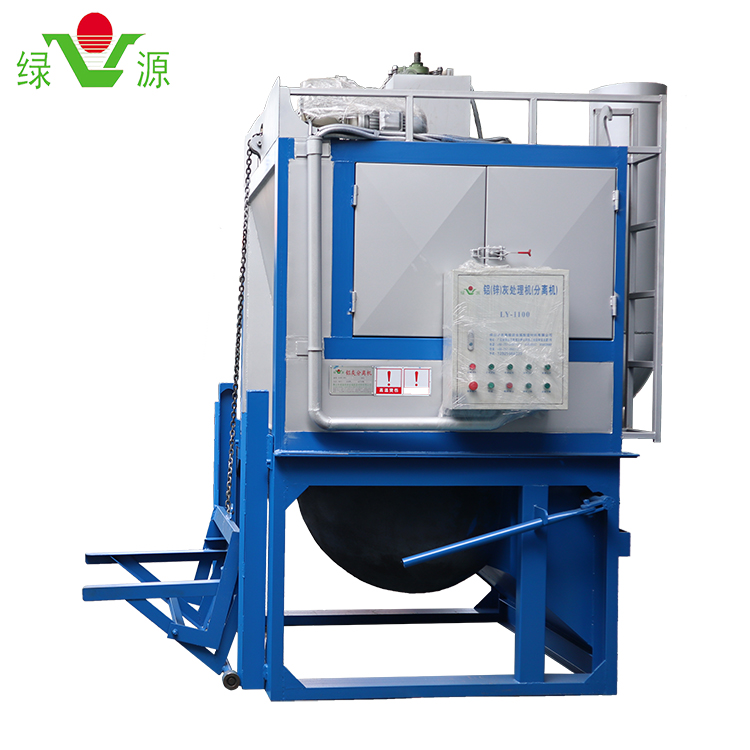 The aluminum ash separator is a machine that introduces advanced foreign technology, does not require fuel, and quickly recovers aluminum ash with high aluminum content. It replaces
the traditional manual frying method. The aluminum ash separator can be used to process and separate at the aluminum melting site. Aluminum ash, and has the advantages of high
aluminum recovery rate, short time, low power consumption, and environmental protection.
Main production models: LY-50, LY-70, LY-90, LY-110, LY-130
Single processing capacity: 50-600kg (can be customized according to customer capacity)
Device parameters:
Model Overall dimensions Stirring paddle speed Processing capacity/pot
LY-130 180*180*350cm 18r/min 700kg
LY-110 150*160*330cm 22r/min 500kg
LY-90 130*140*270cm 22r/min 300kg
LY-70 110*110*250cm 22r/min 200kg
LY50 100*100*200cm 22r/min 100kg
Accessories series: mixing paddle, diversion tank, bucket truck, forklift bucket, aluminum bucket