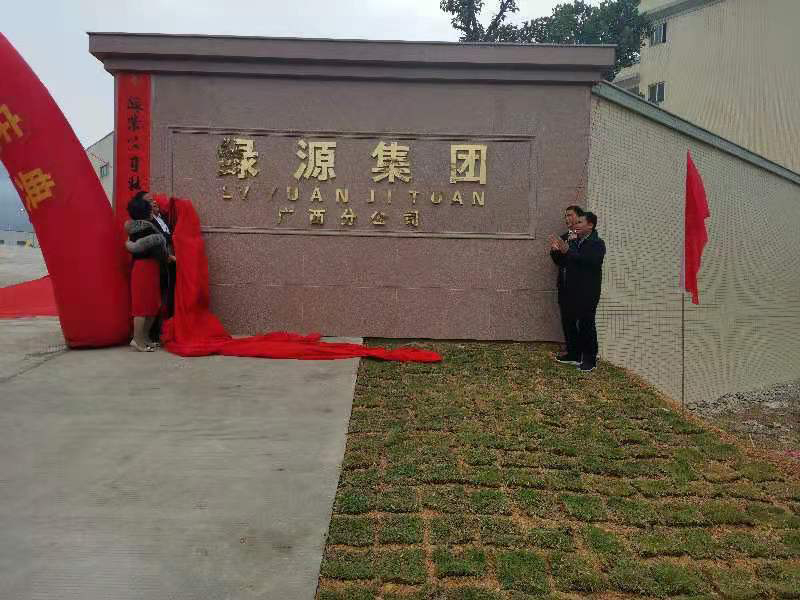 On December 27, 2020, the inauguration ceremony of Lvyuan Group Guangxi Branch was held in Guangxi Xingye County Lvyuan Group Guangxi Branch Base. At that time, the leaders attending were He Jining, Director of Guangxi Xingye County People's Congress, Chen Sumei, Deputy Director of Xingye County People's Congress, and Yulin Municipal Office Bureau Director Yao Huaiqiang, President of Yulin School of Finance and Economics Ou Jian, Deputy County Mayor of Xingye County, Secretary of the Party Committee of Chenghuang Town Liang Yerong, etc., as well as representatives of entrepreneurs from all over the country, family members of the Tan family, and villagers of Xingye County. At 8:18 am on December 27th, the unveiling ceremony of Luyuan Group Guangxi Branch was a complete success.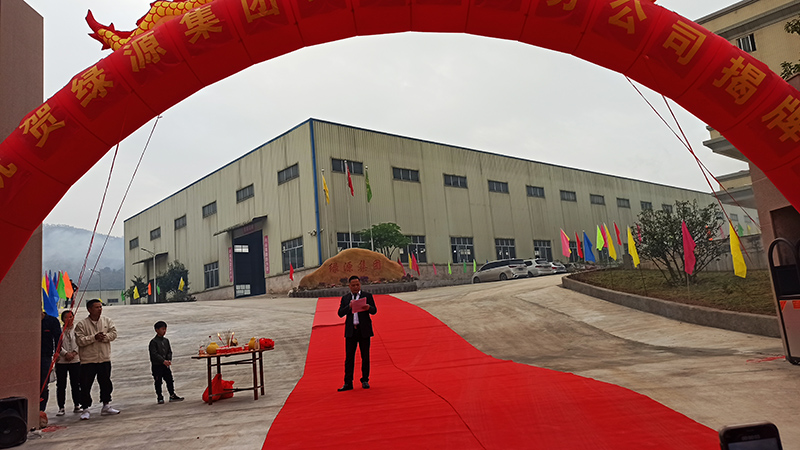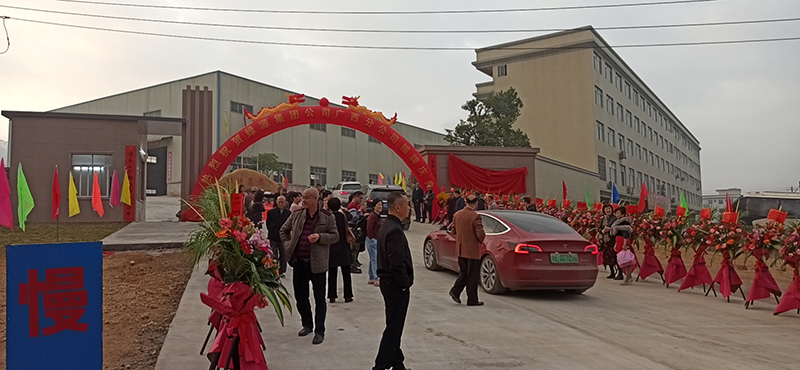 The unveiling party officially started at 5:30 pm on the 27th. Mr. Tan Mojun, Chairman of Lvyuan Group, first delivered a speech. In the speech, Chairman Tan Mojun summed up his experience, moved forward, and expressed his determination and confidence in making the company bigger and stronger. Immediately afterwards, Ms. Chen Sumei, deputy director of the Xingye County People's Congress, gave a speech, eliciting Xingye County's desire to attract investment and Xingye County entrepreneurs who went out to start their own businesses to return to their hometowns to express welcome and support. At the same time, Mr. Tan Shaoming, representative of Guangdong entrepreneurs, Mr. Tan Hanlian, the representative of Guangdong Tan clan, and Mr. Wang Dingjian, general manager of Foshan Lvyuan Asia Pacific Environmental Technology Co., Ltd. also delivered speeches.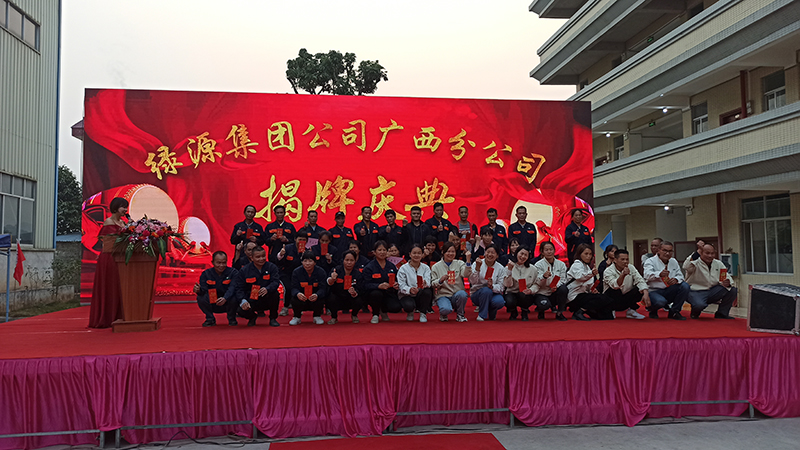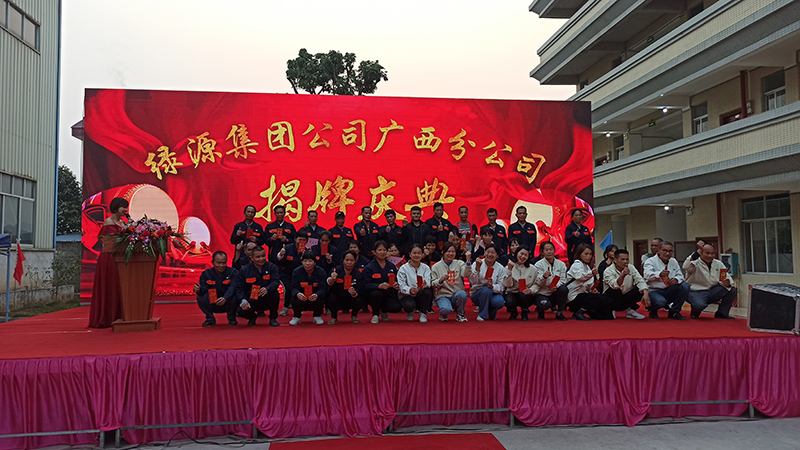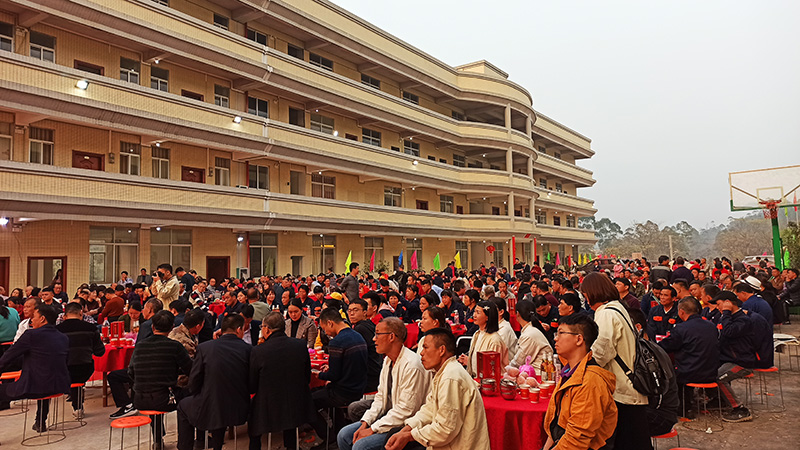 This was followed by an exciting award ceremony, outstanding employee award and employee award. The outstanding employee award was awarded by Mr. Tan Mojun, Chairman of Lvyuan Group, and the employee award was awarded by Mr. Tan Jianliang, General Manager of Lvyuan Group. Outstanding employees, outstanding companies, outstanding entrepreneurs, happily pushing the climax of the party to a toasting ceremony for a better vision, Chairman Tan Mojun, General Manager Tan Jianliang, General Manager Wang Dingjian, General Manager Zhou Shizan, General Manager Li Fei, General Manager Wang Yubing Wang The general manager came to the stage to toast together to toast the prosperity and financial resources of Luyuan Group.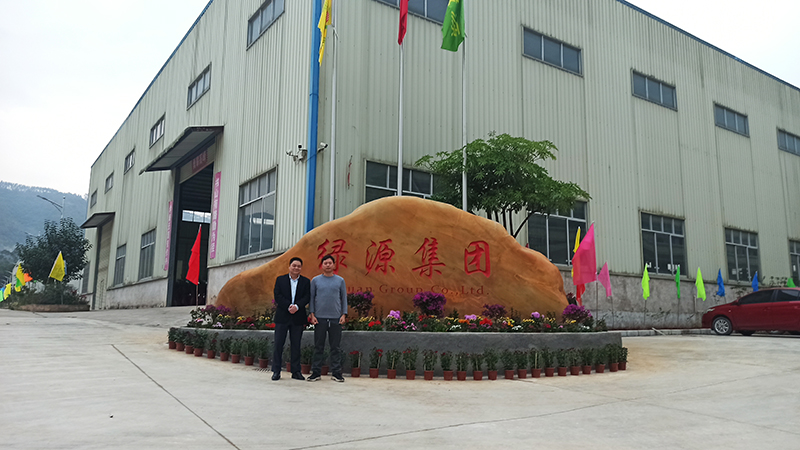 At 19:00 pm on the 27th, the dinner officially began. At that time, the singer's singing will push the party to a new climax. Finally, the finale performance is the youth team from the Xingye Young Eagle Martial Arts Hall of Xingye County, Guangxi and the adults of the Chenghuang martial arts team. The martial arts team performed a martial arts performance. At 20:30, the party ended in a warm and jubilant atmosphere. The unveiling ceremony and evening party of Guangxi Branch of Luyuan Group was a complete success.